April 16, 2014, [MD]
In which I automatically generate Anki review cards for vocabulary based on subtitles from a Russian Coursera MOOC
Learning Russian, a 10-year project
I have been working on my Russian on and off for many years, I'm at the level where I don't feel the need for textbooks, but my understanding is not quite good enough for authentic media yet. I've experimented with readings novels in parallel (English and Russian side by side, or Swedish and Russian, like on the picture), and I've been listening to a great podcast for Russian learners.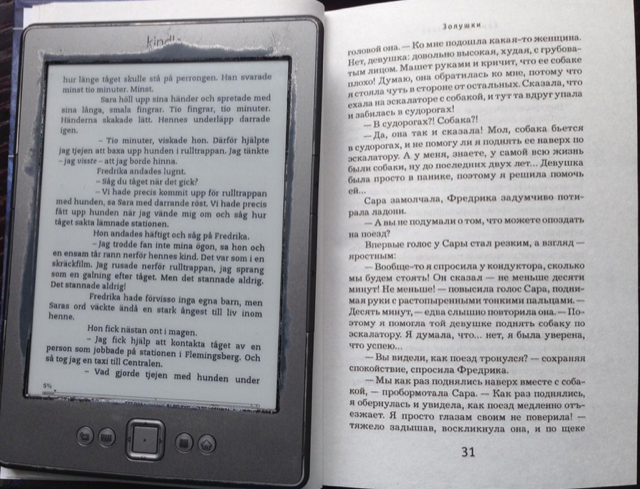 Language learning with MOOCs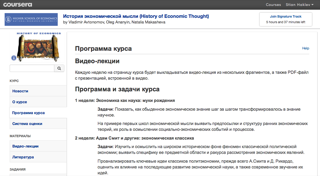 MOOCs can be a great resource for language learning, whether intentionally or not. At the University of Toronto, we found that more than 60% of learners across all MOOCs spoke English as a second language, no doubt some of them are not just viewing the foreign language of the MOOC as a barrier, but are also hoping to improve their English. To my delight, the availability of non-English language MOOCs has been growing steadily. For example, Coursera has courses in Chinese, French, Spanish, Russian, Turkish, German, Hebrew and Arabic. There are also MOOC providers focused on specific linguistic areas, for example China's XueTangX, France's Université Numérique, and Germany's iversity.
---