October 14, 2014, [MD]
R is a very powerful open source environment for data analysis, statistics and graphing, with thousands of packages available. After my previous blog post about likert-scales and metadata in R, a few of my colleagues mentioned that they were learning R through a Coursera course on data analysis. I have been working quite intensively with R for the last half year, and thought I'd try to document and share a few tricks, and things I wish I'd have known when I started out.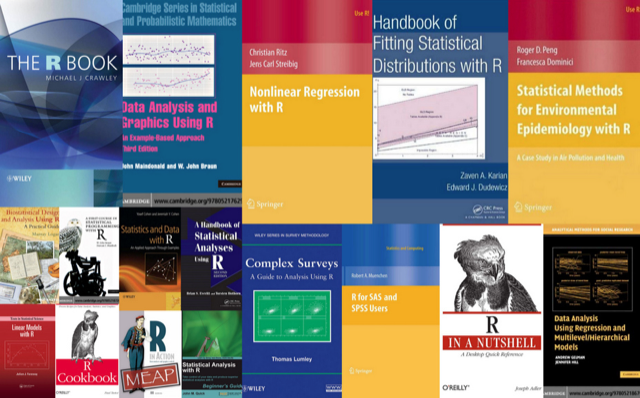 I don't pretend to be a statistics whiz – I don't have a strong background in math, and much of my training in statistics was of the social science "click here, then here in SPSS" kind, using flowcharts to divine which tests to run, given the kinds of variables you wanted to compare. I'm eager to learn more, but the fact is that running complex statistical functions in R is typically quite easy. The difficult part is acquiring data, cleaning it up, combining different data sources, and preparing it for analysis (they say 90% of a data scientist's job is data wrangling). Of course, knowing which tests to run, and how to analyze the results is also a challenge, but that is general statistical knowledge that applies to all statistics packages.
So here are some of my suggestions and "lessons learnt", in no particular order. Some will find the code samples scary, others will find the suggestion to use for-loops far too basic, but hopefully you will find something useful here.
---